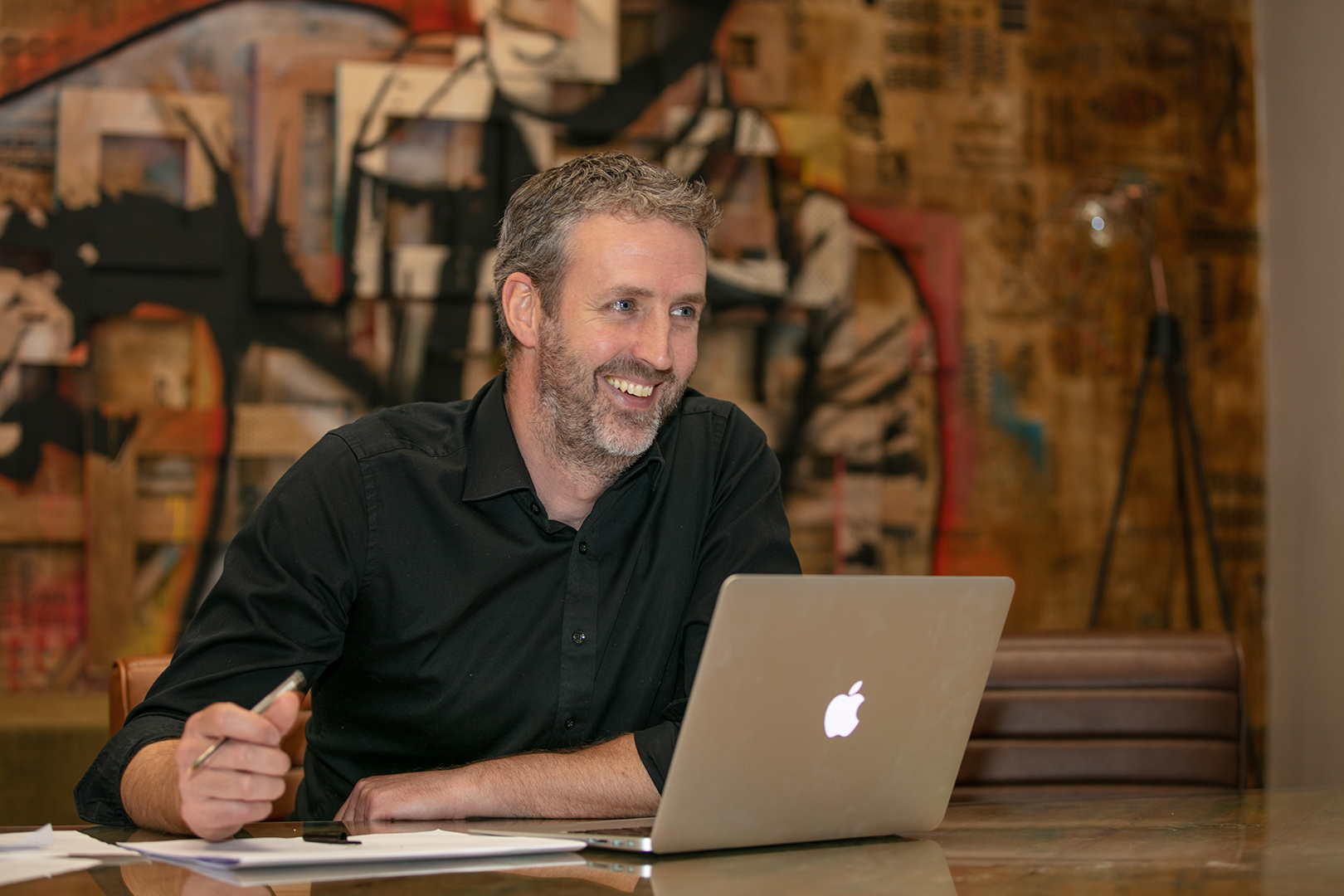 Joe O'Neill
Design Director
Joe creates incredible experiential spaces - that work in the real world. When it comes to Industrial Design and bringing technically challenging pieces into reality, he has been delivering quality results for almost 20 years. By applying his in-depth knowledge to each project, it allows for a seamless transition from ideas to production and into reality. He also leads the design team in our creative studio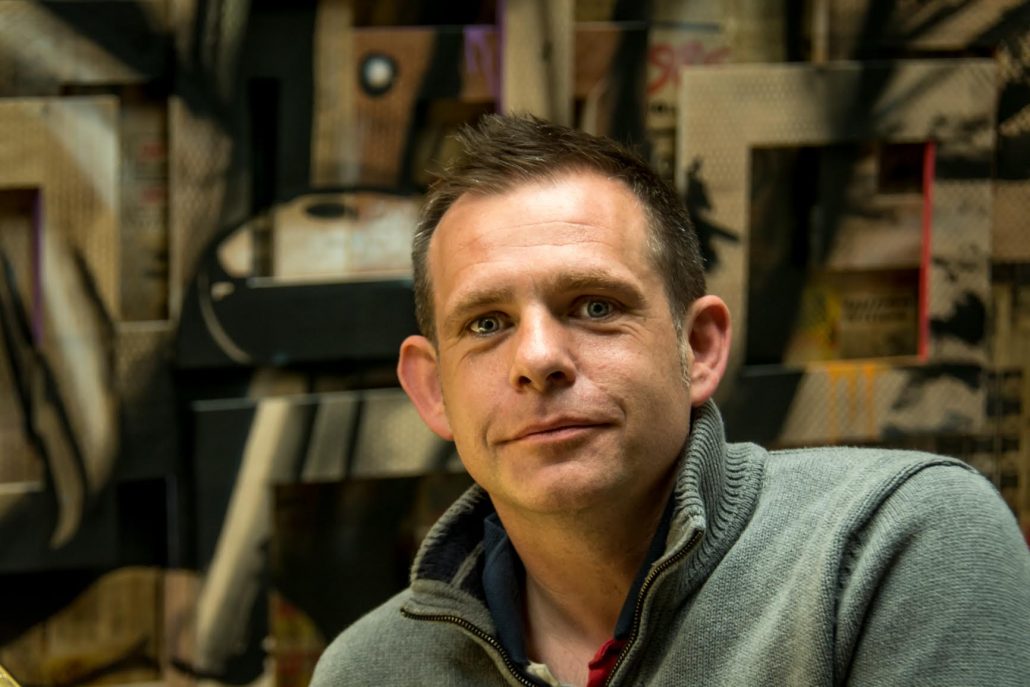 Neil Jordan
Creative Director & Co-Founder
As company founder, Neil has over 20 years' experience in specialised, custom design projects for major brands and businesses across a wide variety of industries. He's highly knowledgeable of the components needed to create unique spaces, and his varied skill set is specifically tailored to designing areas that enhance the brand story and the user experience. Whereas his passion might lie in the creative and conceptual side of Nineyards, his hands-on experience of materials has meant the manufacturing boundaries have also been tested to their limit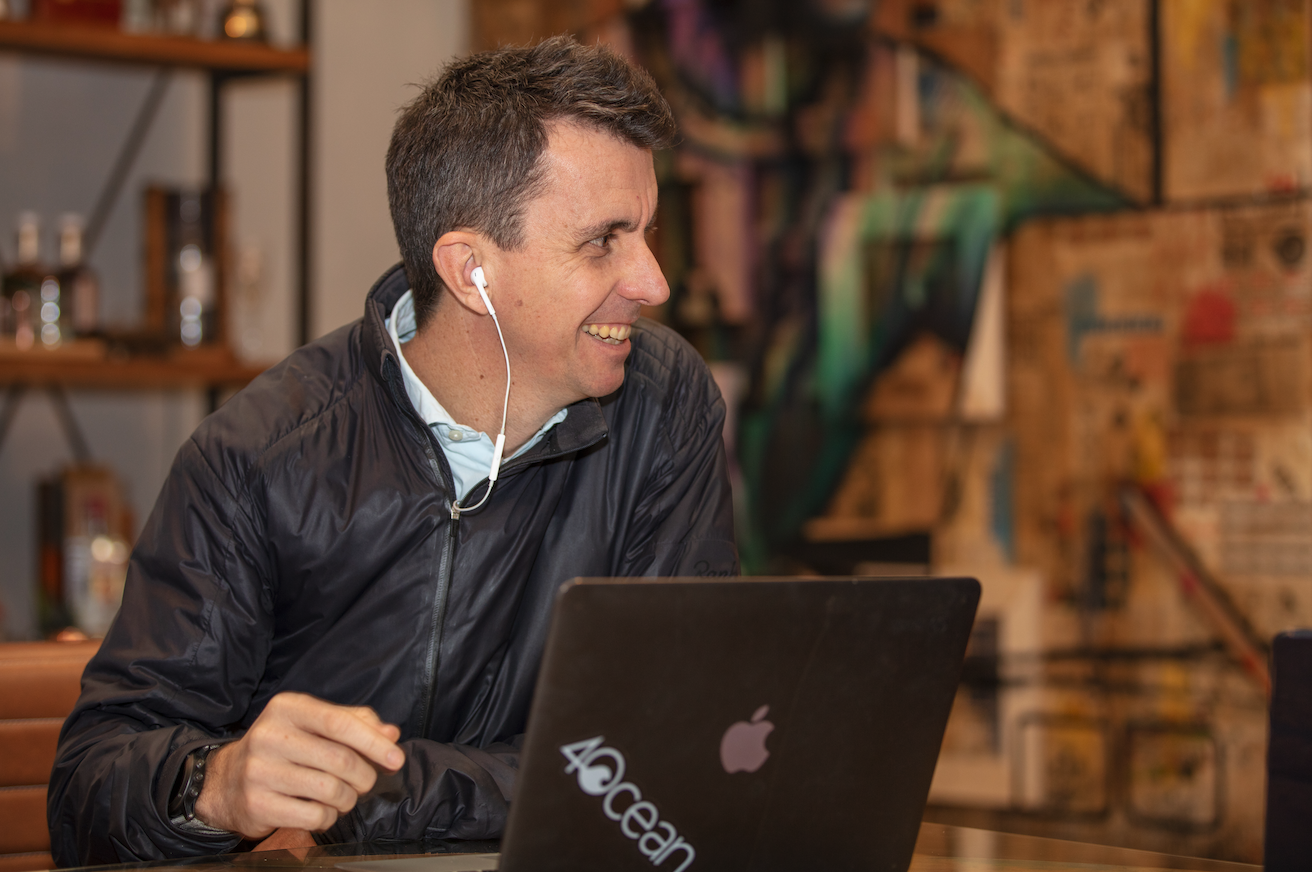 Michael Durkan
Production Director & Co-Founder
Michael is an Event Production and Brand Communication Strategist with both international and local experience. He has worked in all realms of events and production, focusing on clients brand strategy and execution plans. As one of the founders, shoulder to shoulder partnerships, and in-depth client relations are paramount to the foundation of what he has built the business upon. Mick specialises in building worthwhile from-the-ground-up support and guidance, with a unique focus on your company and brand values.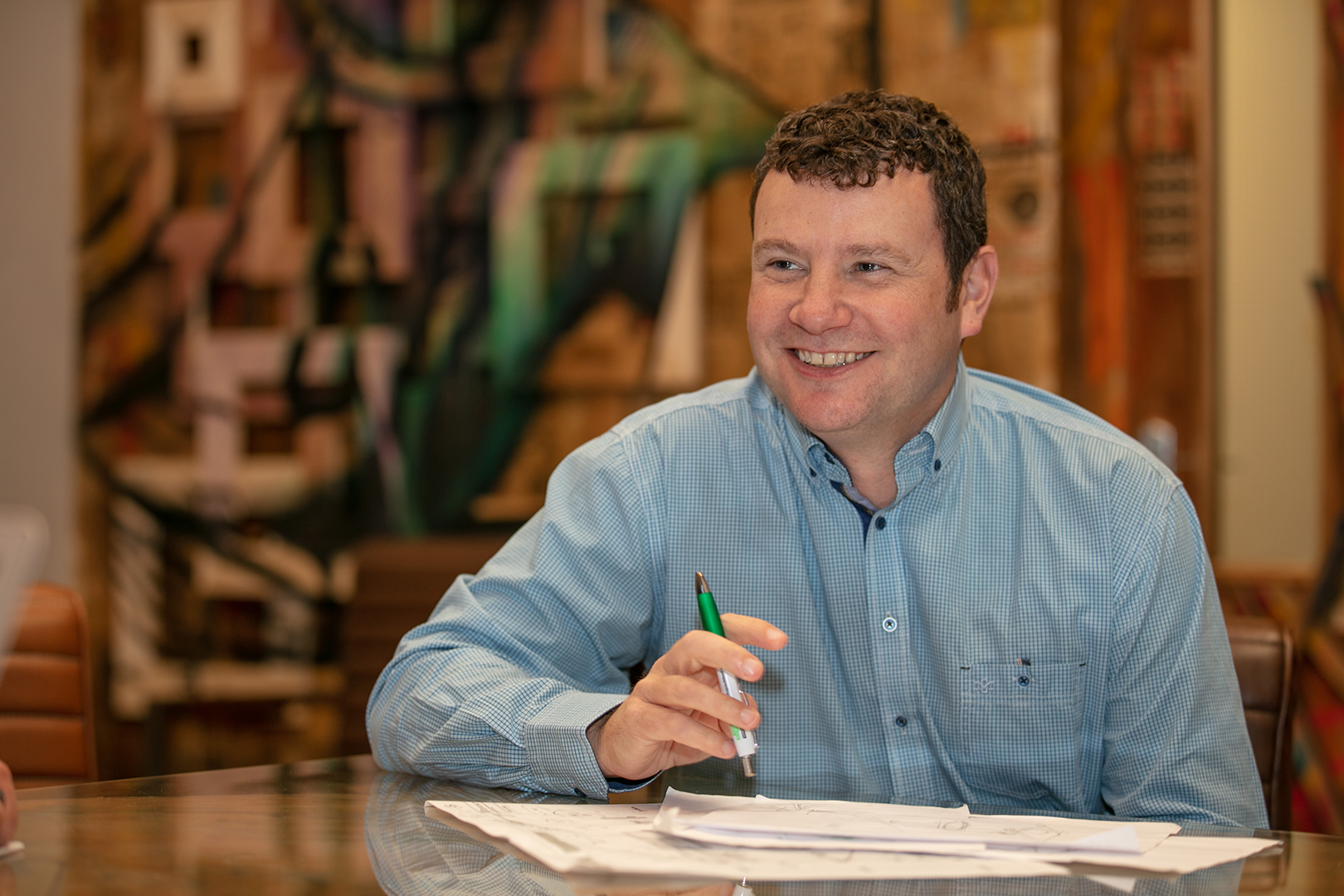 Oisin Barry
COO
Oisín joined Nineyards in 2019 having successfully run his own companies for several years, most recently as CEO of The Irish Fairy Door Company. His wealth of experience and knowledge helped launch a business from the 'kitchen table' into households around the world, and is invaluable to Nineyards. Oisín is an extremely driven with over 25 years' experience in financial services. From board meetings to trade shows and dealing with HR-related issues, Oisín is fully equipped to handle the day-to-day running and direction of the company.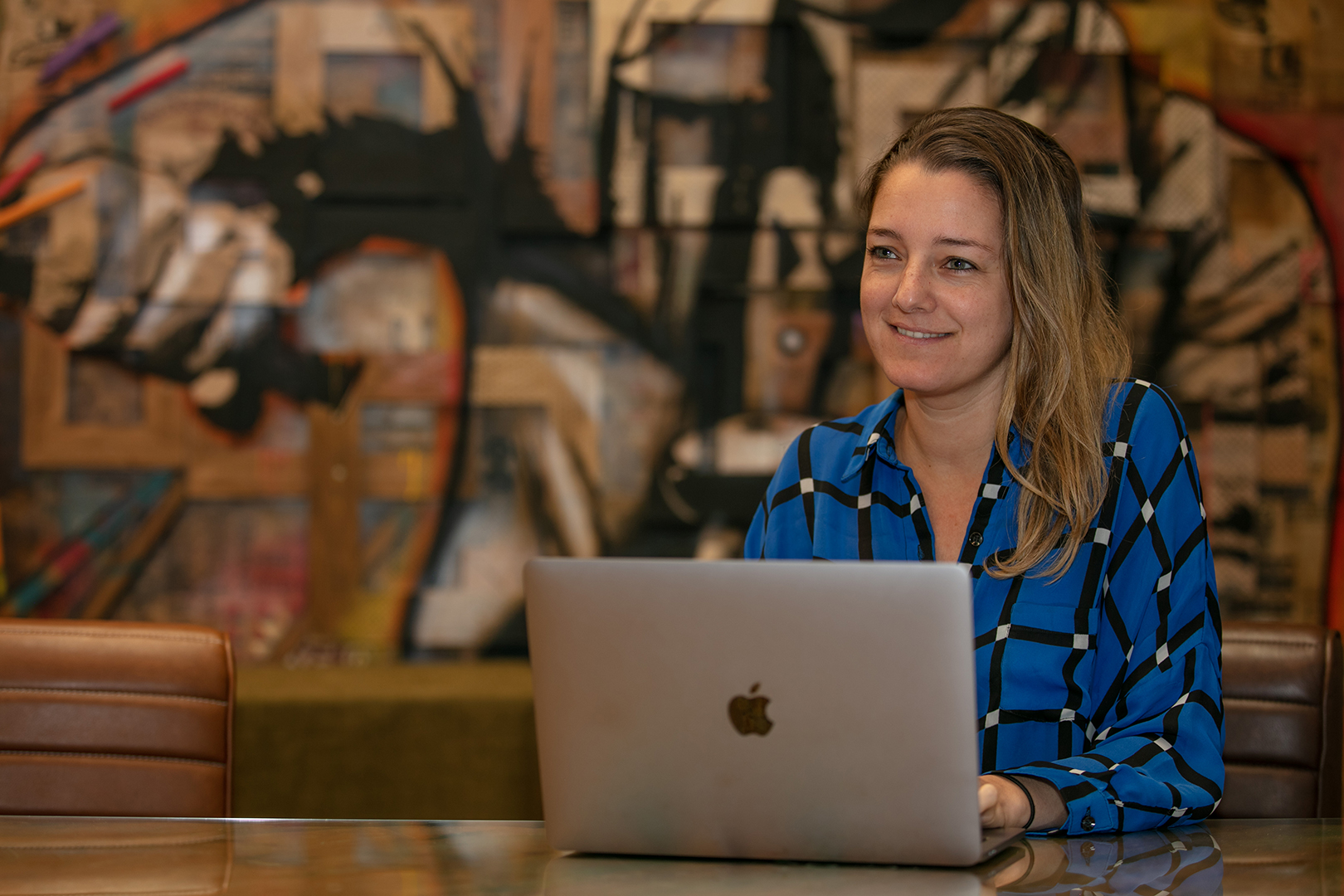 Virginia Molina
Senior Designer
After graduating with a BA (Hon) in Interior and Furniture Design (Barcelona, Spain), Virginia did a Masters Degree in Set Design (Madrid, Spain) which bestows her with both a technical and creative background. With over eleven years in the industry working internationally, she is involved in small and large-scale projects as an interior, furniture and experiential designer."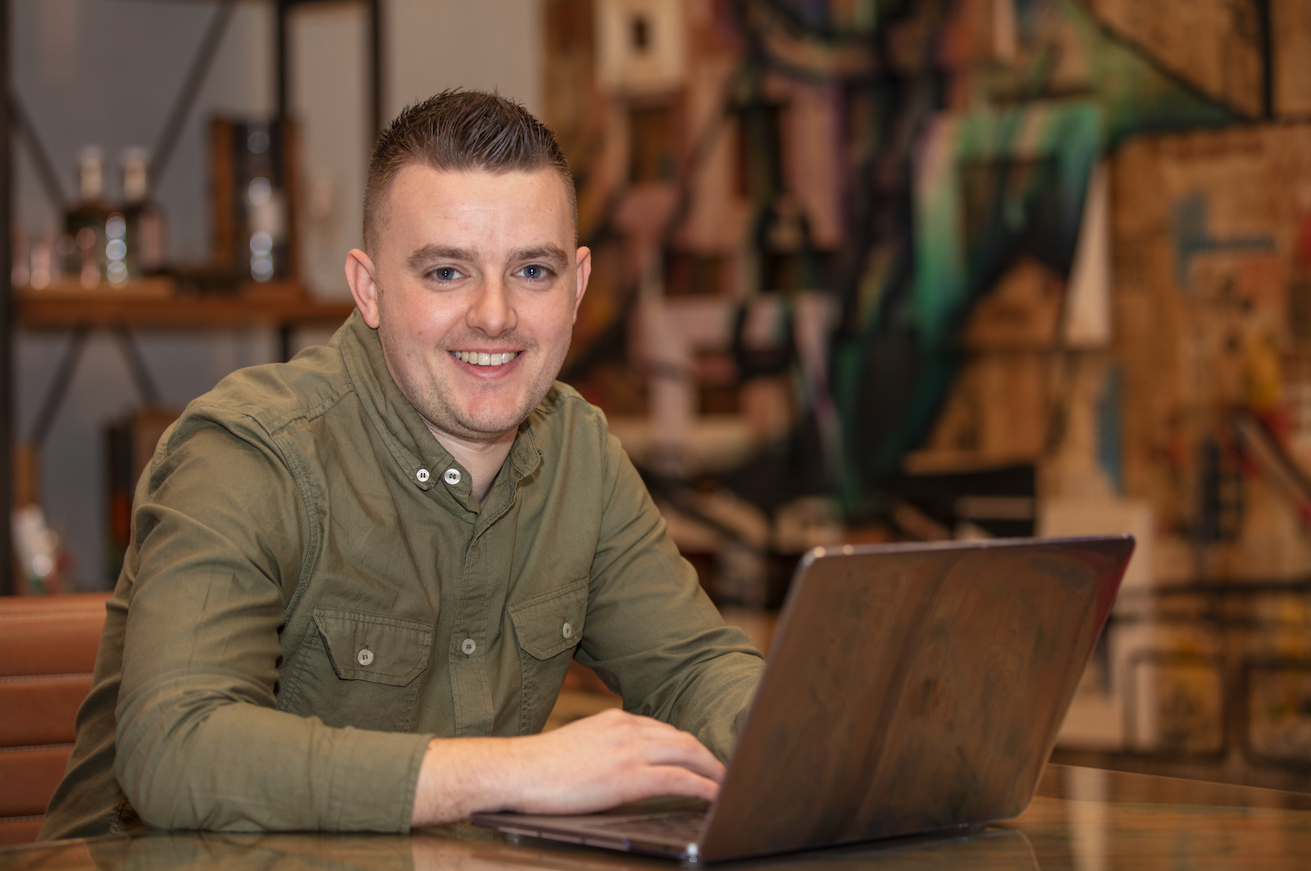 Karl Kelly
Head Of Production
Karl has 13 years event project management experience and holds a BSc in Event Management.Karl's experience includes managing large-scale events both in pre-production and onsite and his expertise is in Logistics planning, AV/Digital Content Management, Budget Management & Production Management.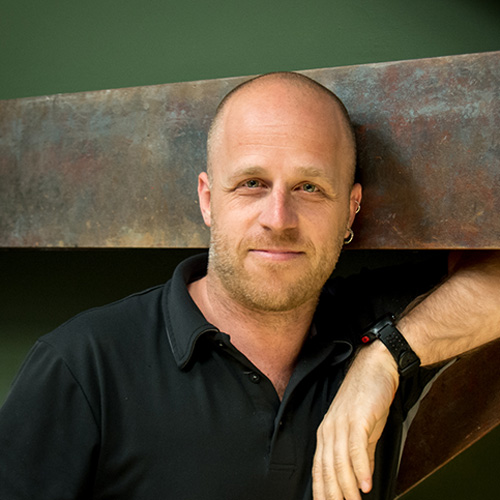 Russell Garnaut
Project Director
Russell is a native of the south coast of Australia where his background was in large-scale infrastructure projects. His work on major music and sporting events brought him to Europe and eventually to Ireland. It wasn't long before he was working on some international brands and large scale projects for our sister company, which ultimately led to his appointment as our Operations Manager. He's charged with coordinating our team of project managers, technicians and designers and his hands-on experience in senior logistical roles make him an invaluable member of the NYD team.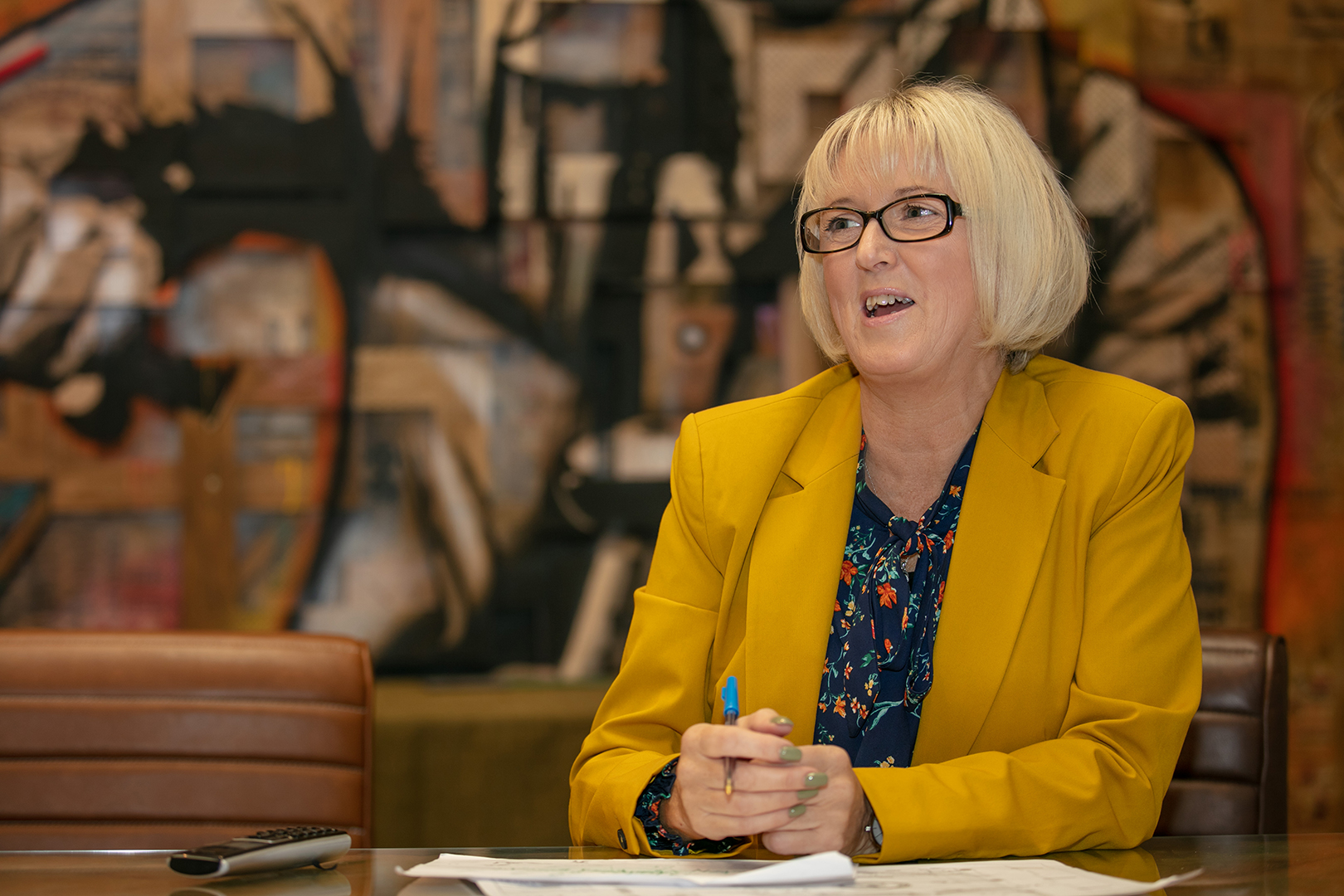 Philomena Hogan
Head of Accounts
With many years Accounts Experience I have a 1.1 degree in Accounting and Finance and am a qualified Accounts Technician. I have a Retail Management background and lived some of my life in the heart of London where for over a decade I was a Pub Landlady. I have travelled to many places but at heart I am a home bird – as they say 'There is no place like home'