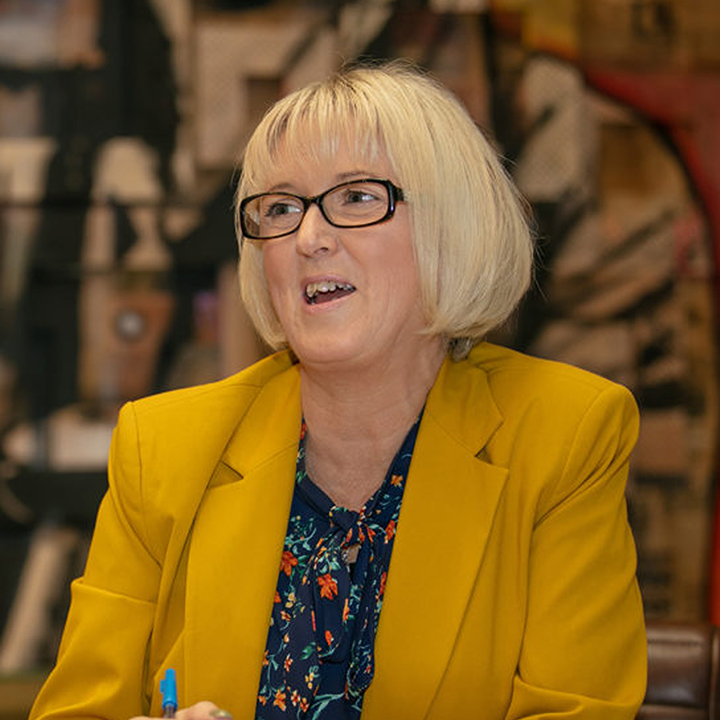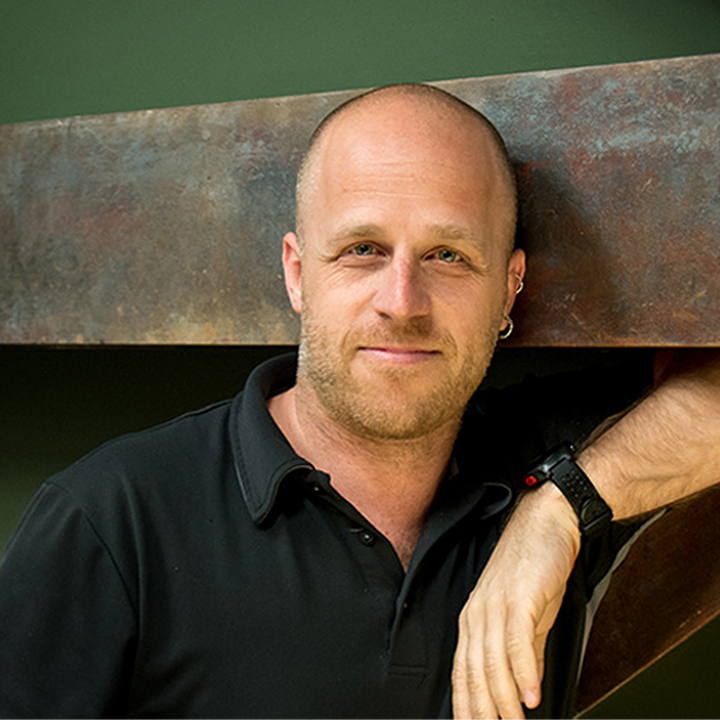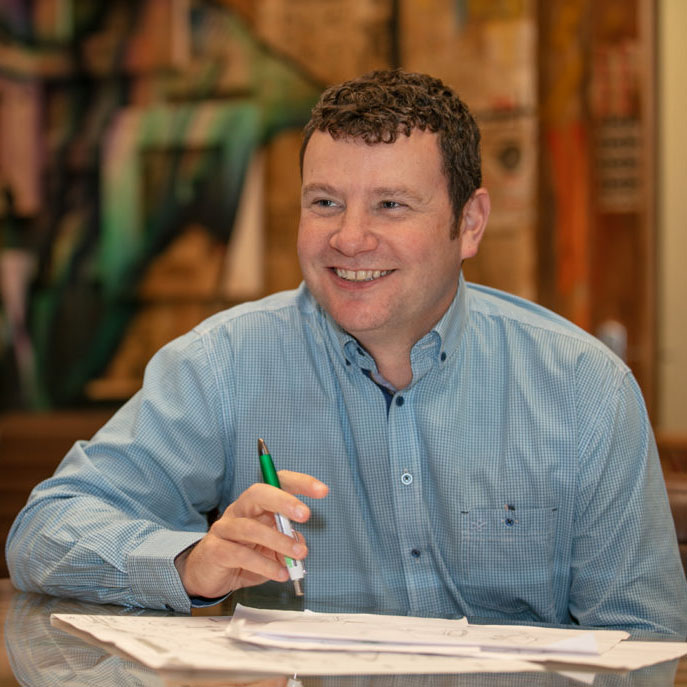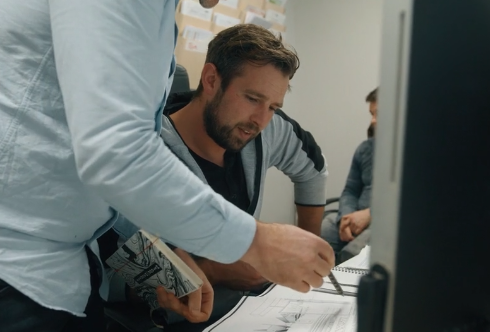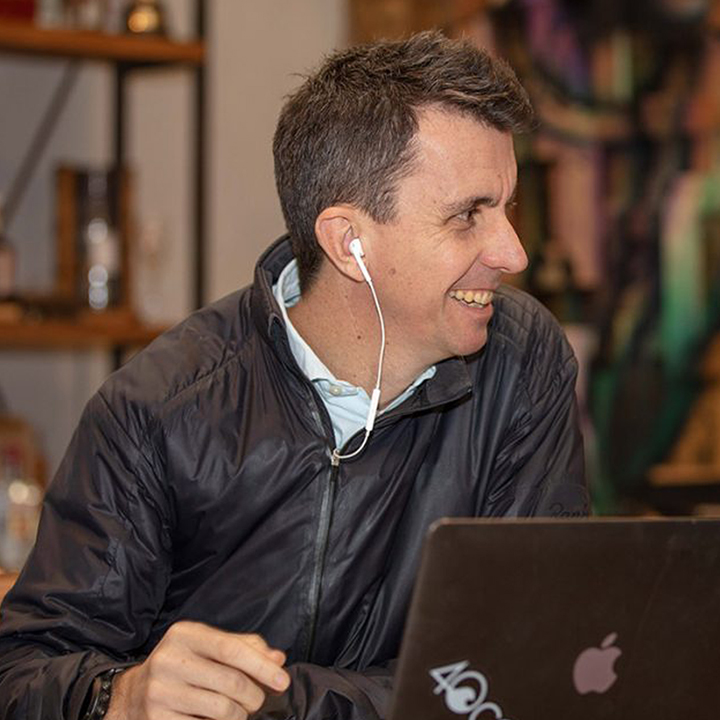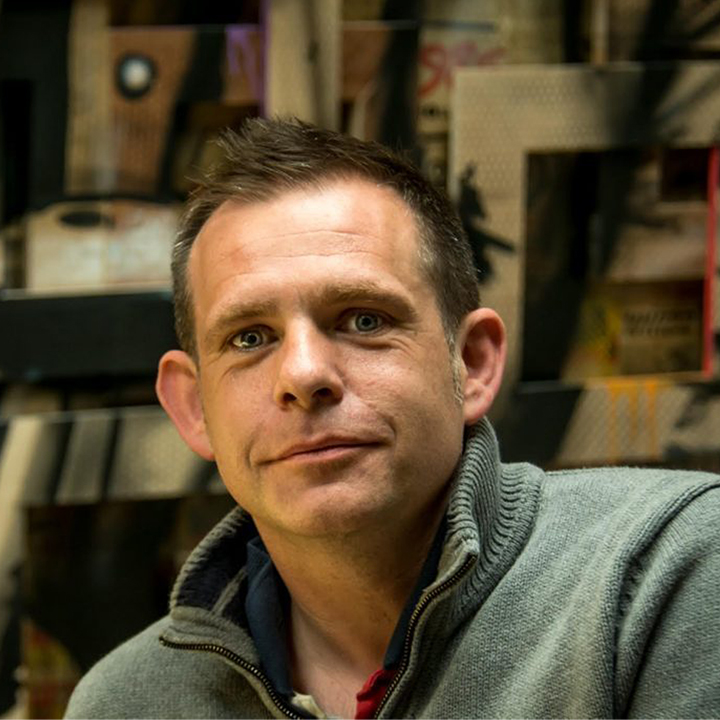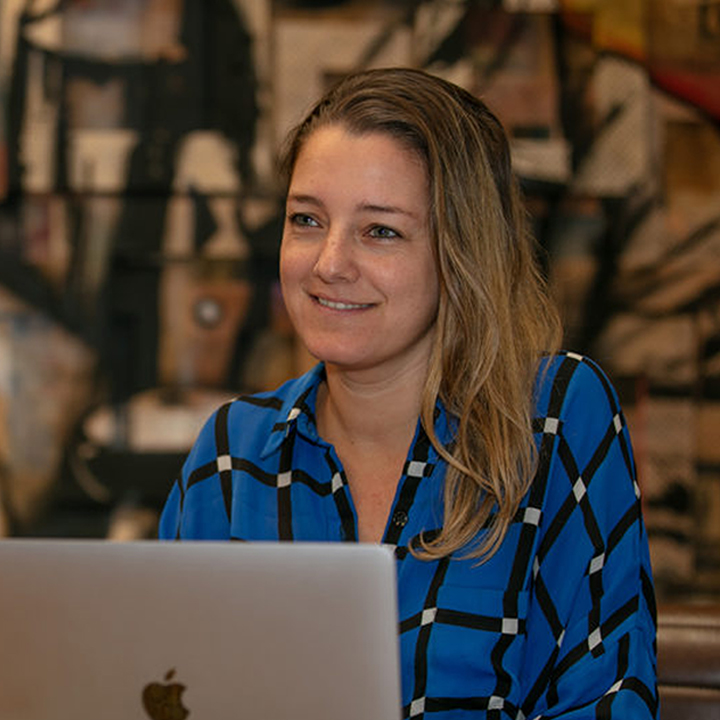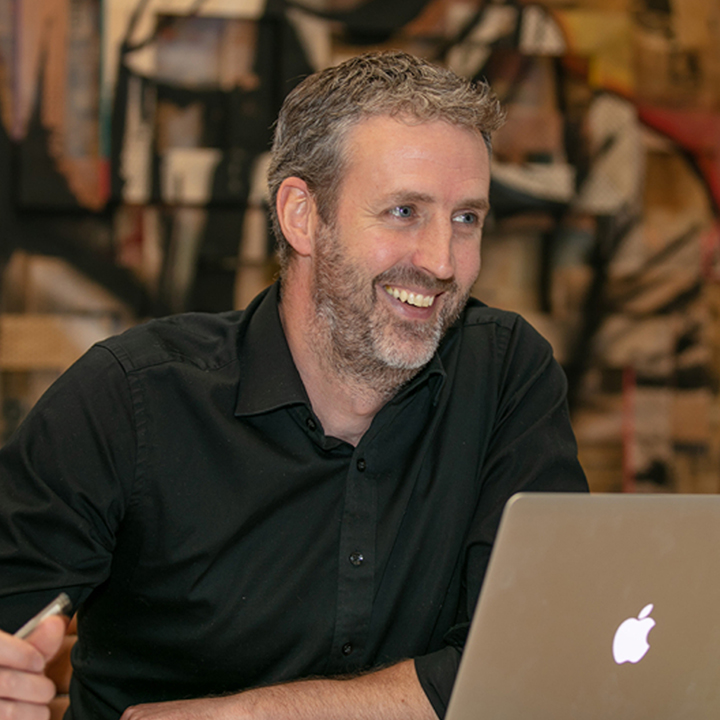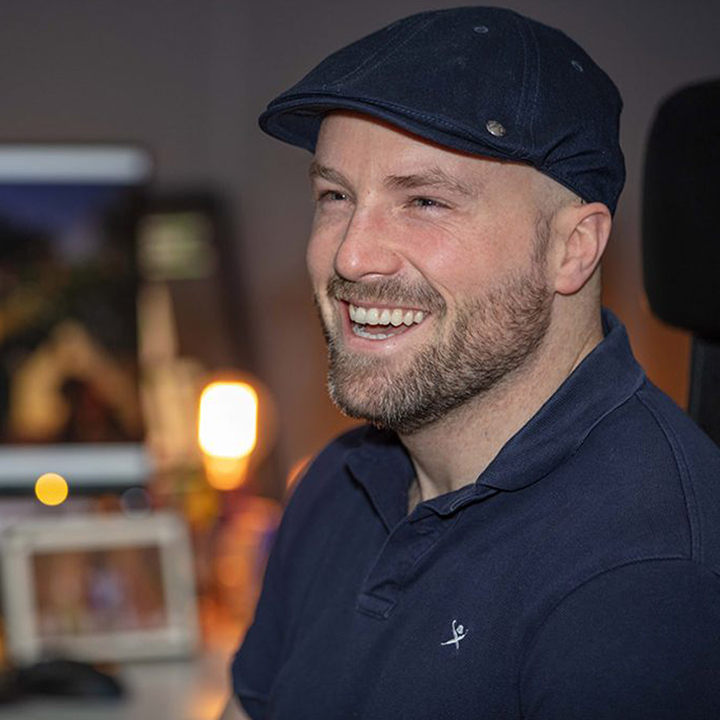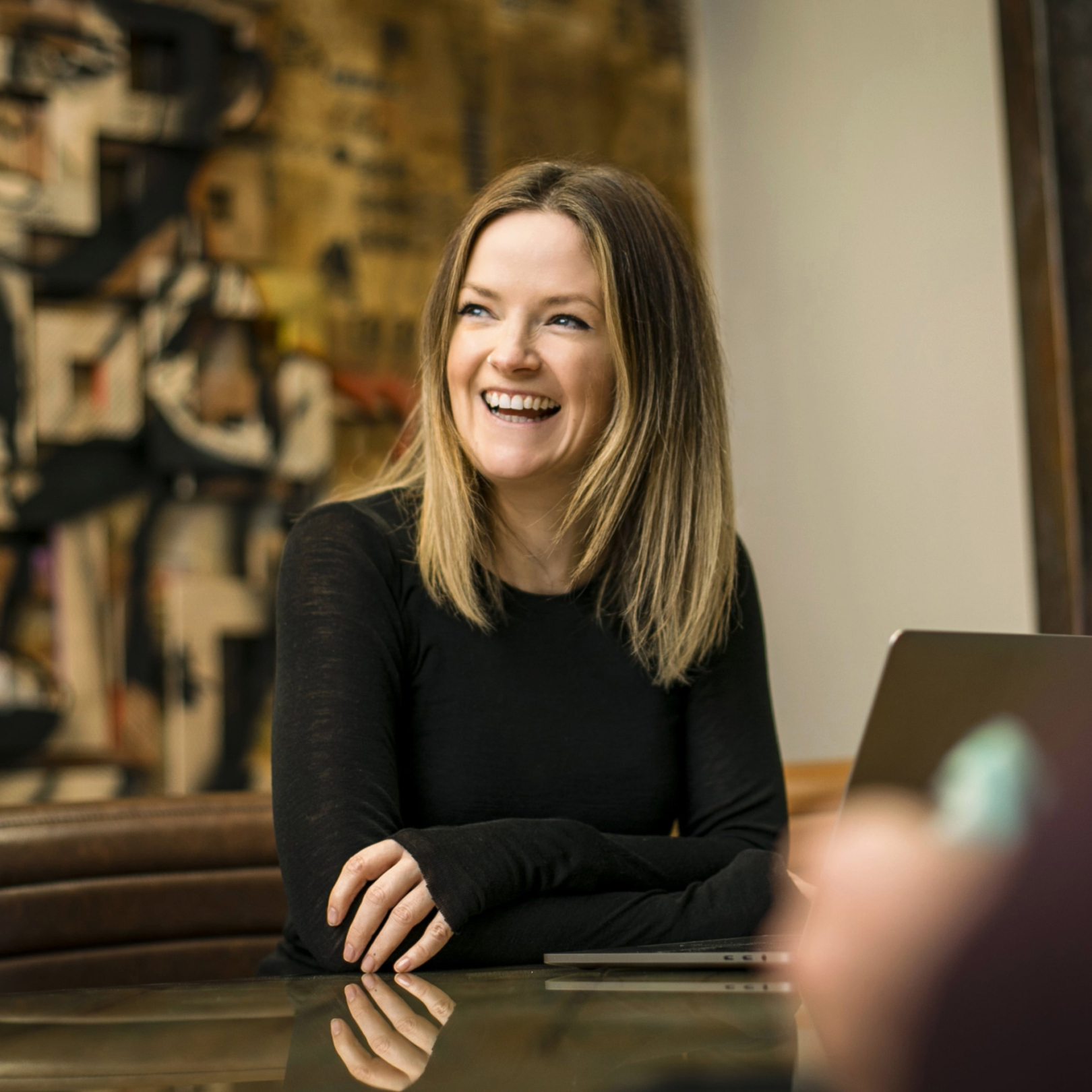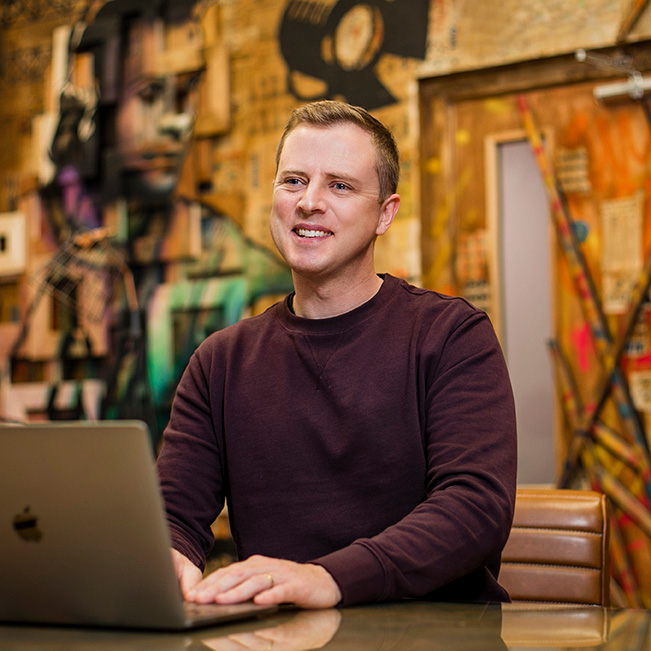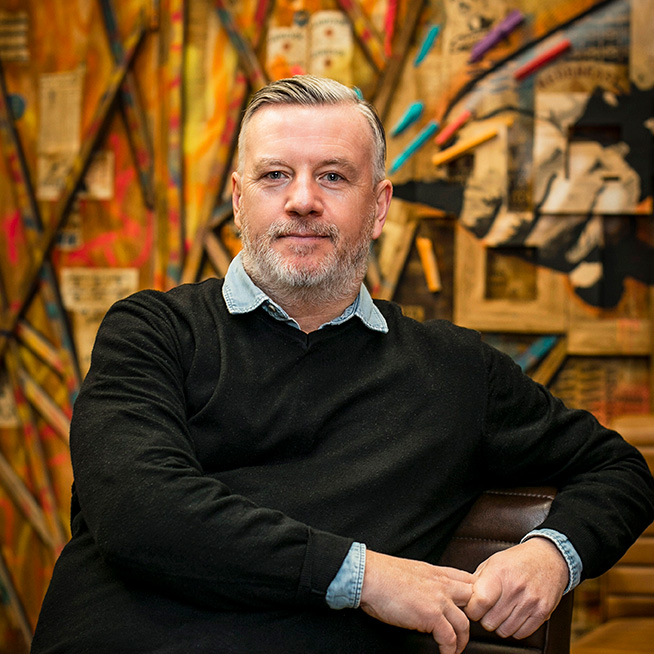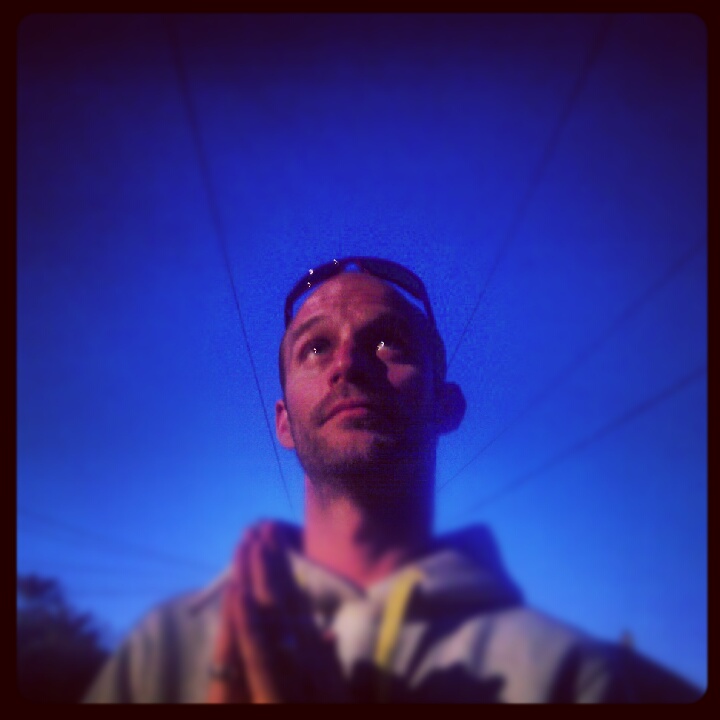 Head of Accounts
Philomena Hogan
With many years Accounts Experience I have a 1.1 degree in Accounting and Finance and am a
qualified Accounts Technician. I have a Retail Management background and lived some of my life in
the heart of London where for over a decade I was a Pub Landlady. I have travelled to many places
but at heart I am a home bird – as they say 'There is no place like home'
Project Director
Russell Garnaut
Russell is a native of the south coast of Australia where his background was in large-scale
infrastructure projects. His work on major music and sporting events brought him to Europe and
eventually to Ireland. It wasn't long before he was working on some international brands and
large scale projects for our sister company, which ultimately led to his appointment as our
Operations Manager. He's charged with coordinating our team of project managers, technicians
and designers and his hands-on experience in senior logistical roles make him an invaluable
member of the NYD team.
COO
Oisín Barry
Oisín joined Nineyards in 2019 having successfully run his own companies for several years, most recently as CEO of The Irish Fairy Door Company. His wealth of experience and knowledge helped launch a business from the 'kitchen table' into households around the world, and is invaluable to Nineyards.
Workshop Manager
Daniel Goslin
Daniel is our workshop manager. He has over 20 years experience at all levels in the industry. He joined Nineyards 10 years ago and immediately  used that experience to become our Workshop manager. Previous to joining Nineyards, Daniel spent 12 years working for Carroll Joinery all the way from a general operative up to head of production. During that time, he upskilled  with courses in joinery and carpentry, amongst others, so he knows what is required from beginning to end of a production schedule. The business is lucky to have someone of Daniels Calibre, who knows what a client wants and isn't afraid to push to make that happen.
Production Director & Co-Founder
Michael Durkan
Michael is an Event Production and Brand Communication Strategist with both international and local experience. He has worked in all realms of events and production, focusing on clients brand strategy and execution plans. As one of the founders, shoulder to shoulder partnerships, and in-depth client relations are paramount to the foundation of what he has built the business upon. Mick specialises in building worthwhile from-the-ground-up support and guidance, with a unique focus on your company and brand values.
Creative Director & Co-Founder
Neil Jordan
As company founder, Neil has over 20 years' experience in specialised, custom design projects for major brands and businesses across a wide variety of industries. He's highly knowledgeable of the components needed to create unique spaces, and his varied skill set is specifically tailored to designing areas that enhance the brand story and the user experience. Whereas his passion might lie in the creative and conceptual side of Nineyards, his hands-on experience of materials has meant the manufacturing boundaries have also been tested to their limit
Senior Designer
Virginia Molina
After graduating with a BA (Hon) in Interior and Furniture Design (Barcelona, Spain), Virginia did a Masters Degree in Set Design (Madrid, Spain) which bestows her with both a technical and creative background.
With over eleven years in the industry working internationally, she is involved in small and large-scale projects as an interior, furniture and experiential designer."
Design Director
Joe O'Neill
Joe creates incredible experiential spaces – that work in the real world. When it comes to Industrial Design and bringing technically challenging pieces into reality, he has been delivering quality results for almost 20 years. By applying his in-depth knowledge to each project, it allows for a seamless transition from ideas to production and into reality. He also leads the design team in our creative studio
Senior Designer
Simon Murphy
Simon Murphy is a Senior Designer and Visual Artist, who has worked with Nineyards for over a decade.
Graduating with a degree in ModelMaking & Design for Film & Media, Simon has grown his skillset within the company & industry, able to visualise conceptual designs to a photorealistic finish. His input allows our clients & team to realise & refine concepts in the early design stage. Simon has a broad skillset over Photoshop, Illustrator, Sketchup, but is most at home in 3D Studio Max & Vray.
Simon is an avid reader, a rugby forward and former captain, a lover of food and wine, and the resident DJ in the Nineyards design studio.
Senior Project Manager
Ema McKay
Ema, our inhouse Derry Girl, reigns from a background in Visual Merchandising and Interior Design and more recently in Project Management. Working internationally for the past 18 years on large scale commercial projects Ema brings a wealth of knowledge and energy to the team. A Graduate in Contemporary Design and having been both on the design side and project management/execution side of fit outs Ema prides herself on being able to see into the nooks and crannies of a project process and takes energy from being able to help deliver excellent results.
Brand loyalty, strong project organisation and clear and inclusive communication come naturally in Ema's day to day, the latter of which comes with a thick Derry brogue which refuses to leave.
Production manager
James Toal
Profile coming soon
Project manager
Brendan Delaney
profile coming soon
Senior Brand Stylist
Barry Holden
Profile coming soon